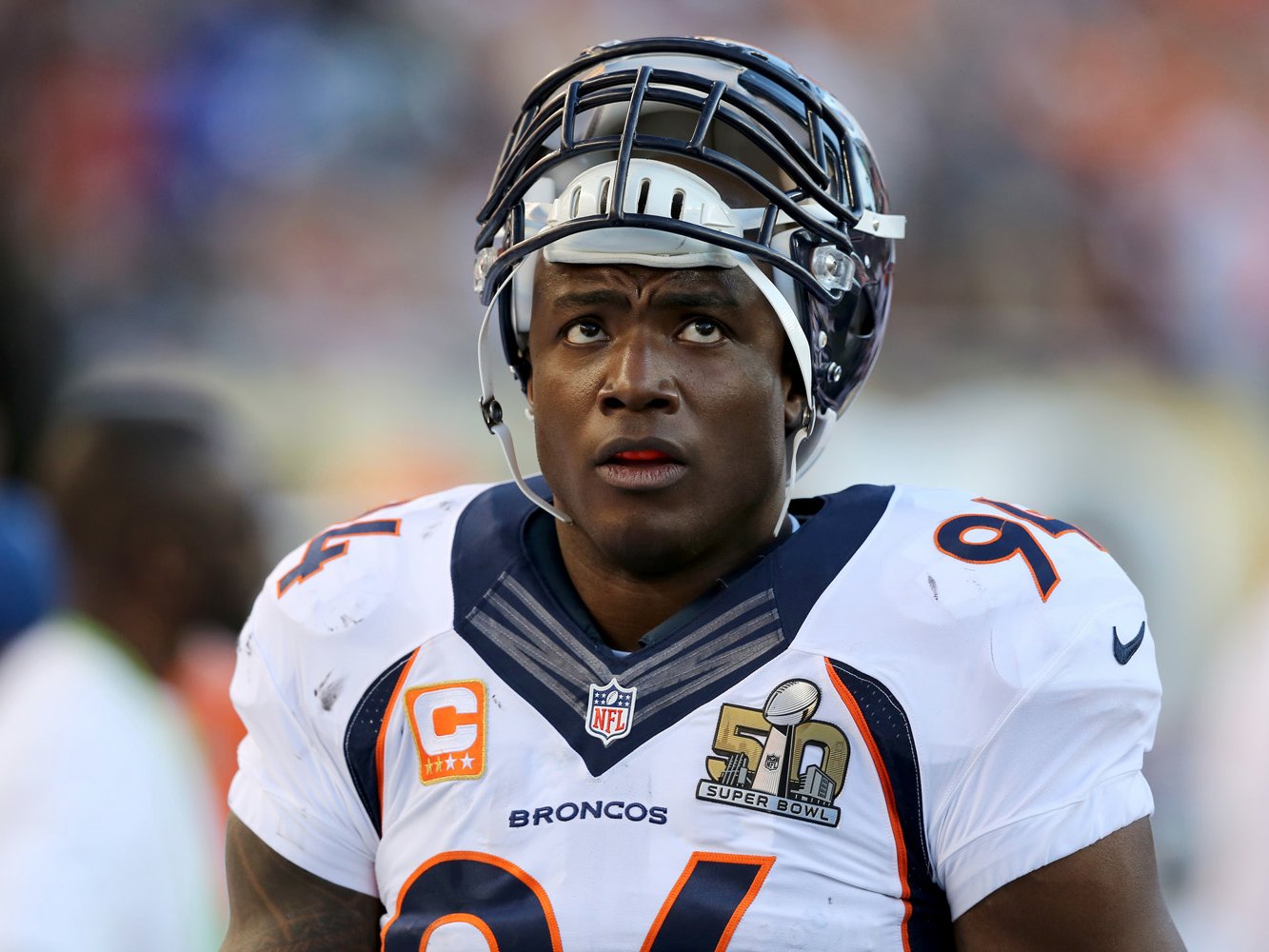 A shout out to @Nick for starting D-Ware's retirement announcement thread and to @Rhett for sharing an Andrew Mason tweet about D-Ware's Ring of Fame (in)eligibility.
That sub-thread combined with my own thoughts on the value D-Ware brought to the team got me to thinking… Does Demarcus Ware really belong in the Denver Broncos Ring of Fame?
To be fair, technically he's not eligible as ROF candidates need a minimum of four years on a Broncos roster. However, hear me out. After the fold, I might make you consider him worth a rule change. 'Might' being the operative word. 🙂 Continue reading D (Ring-of-Fame) Ware?