Back in May, @BobMoris wrote a really good post about the nature of live sports and network broadcasting, worth the read if you haven't seen it yet. Well, yesterday the NFL announced it will offer the NFL Network and NFL RedZone to SlingTV subscribers (You have to love the photo The Verge used to accompany this article). This comes on the heals of a recent NFL partner$hip with Twitter and their continued partner$hip talks YouTube.
That being said,  if you are a Broncos fan who doesn't live in Denver media market (as Bob and I both are), it is still not that easy to watch a live game broadcast without shelling out some serious dough. I mean, there is a reason the NFL is King three days a week from September to January. The same reason he's always $miling.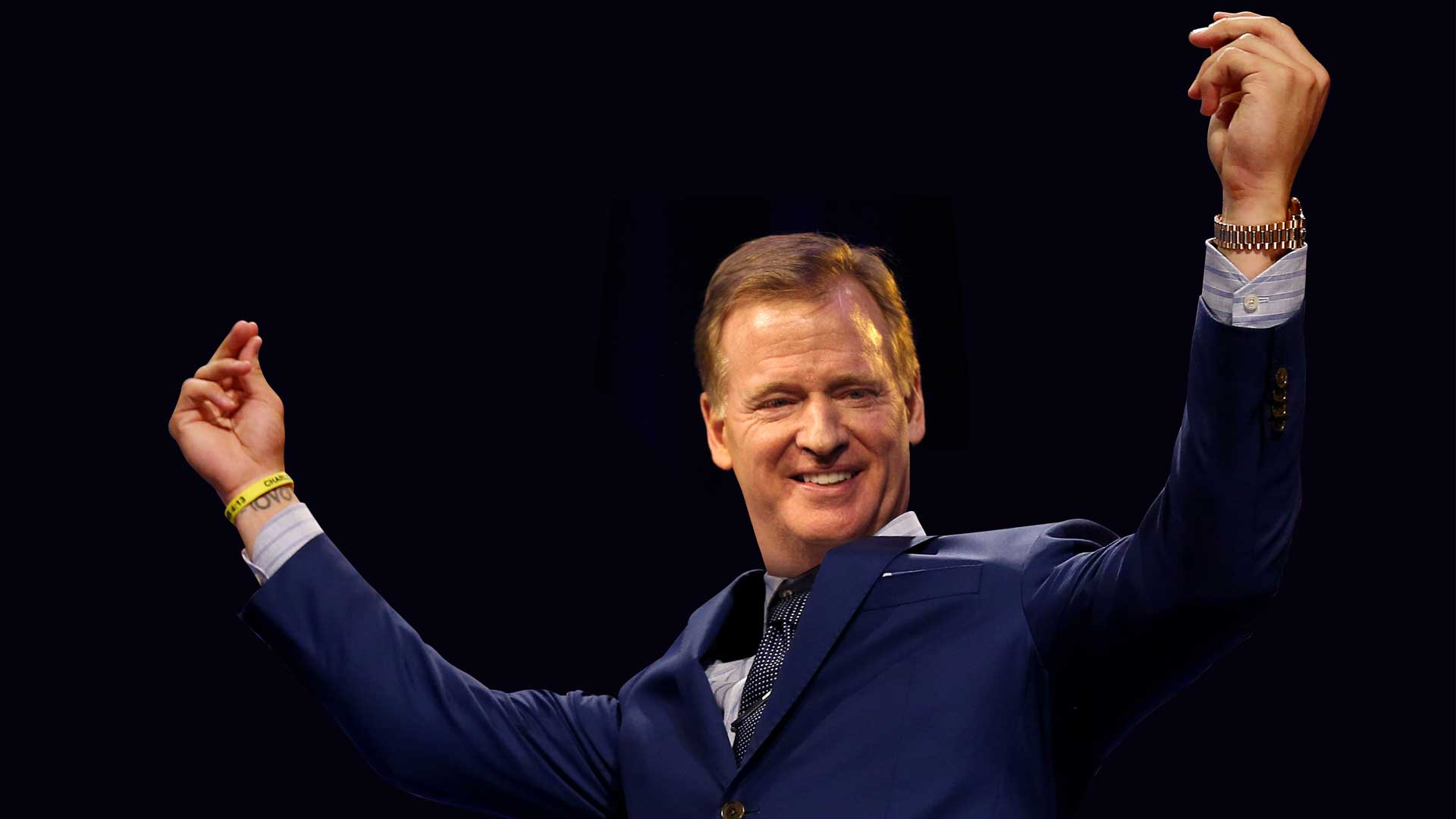 After the fold, I'm going to walk you through the traditional thievery, I mean viewing options fans have for live broadcasts as well as open the thread to a discussion, where I hope you'll share some of your own unique Denver Broncos game viewing experiences.  
The Traditional approach to viewing an NFL Live Broadcast:
Put on your Big Boy Pants and earn some income.
Find the cable, internet or satellite dish company that has monopolized your media market.
Pay. The. Man. 


"According to estimates from the NPD Group, this year the average subscription pay-TV customer will pay an astonishing $123 per month for pay-TV."

Enjoy. It will go well with your man cave's Broncos Fans Only Parking Sign.
Some 'Legal' Alternative approaches  to viewing an NFL Live Broadcast:
A 'Legal' Alternative to viewing live pre-season games and all recorded regular season games:
Just some 'other' alternatives I'm going to leave right here (Use at your own risk and as commenter once said, "Make sure your internet condom is on"):
http://ifirstrowus.eu/
http://www.ifeed2all.eu/type/football.html
http://tenyardtracker.com/
http://atdhe.to/
NFL GamePass ($99 per season) plus a Smart DNS Proxy
In addition to the info listed above, check out the site Grounded Reason. This Guy has a great blog with a ton of resources on how to 'cut the cord' and specifically, how to watch the NFL without needing to sell a kidney.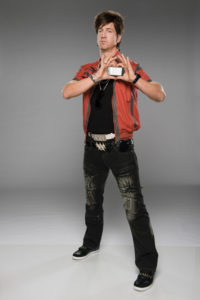 Full disclosure, I'm a cord cutter and I call my ISP (Time Warner out here in NY) and have them reduce my bill by 15% every six months. Now, they raise it just as often, but just for a reference, I pay $39.99 a month for 30Mbps Up 5Mbps Down.
Finally, how do you watch Broncos Games? Where do you watch them? What legal ways are you experiencing the NFL and what illegal ways are your 'friends' experiencing the NFL?
Bonus points to the comment with the most up-votes for the craziest place they've watched a Broncos Game…