In case you missed it, I crossed enemy lines and spent my Sunday entrenched in the heart of Bills Mafia. If I were to describe my experience in Orchard Park as a movie, it would be as if Animal House bred with American Psycho while Rudy played in the background of their rent-by-the-hour motel room.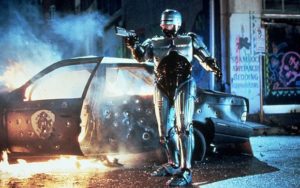 Imagine the City of Detroit from the Original RoboCop film… filed with drunk idiots… in 93 degree weather… randomly singing Shout. Sprinkle in some of this and this and this and you've got yourself quite the afternoon!
As you can imagine, I was more than excited when my caravan of Bills fans who haven't experienced a playoff victory since before puberty, pulled in next to a group of very brave Broncos fans. As it turns out, they weren't just fans, they were the proud family of the Broncos very own kicker, Brandon McManus.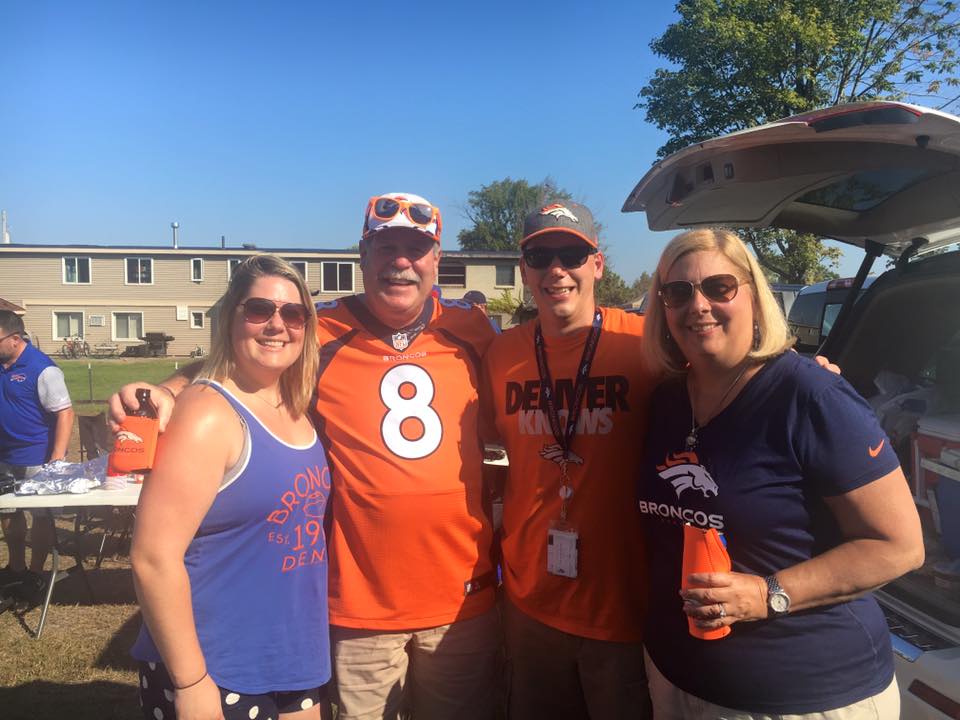 Stick with me because after the fold, as I'm going to share a few insights from "Pops", as Von Miller's dad calls him, and the McManus family. Awesome people BTW.