This past weekend sure was a doozy in Broncos Country. If you only watched ESPN, only read the Denver Post and yes my fellow Thin-Air members, even if you were smart enough to visit this site, you'd still have been convinced that the wheels have fallen off of the Denver Broncos wagon. The 2017 cut down weekend included nearly as much fan and media led hysteria as the "Play Tim Tebow" era.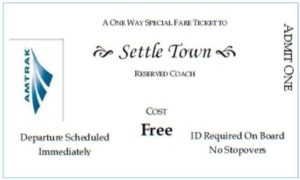 After the fold, I'm going to eloquently tell you why we all need to Settle Down. You may not WANT to hear this, but just like an unwanted "we have to talk" conversation with your significant other, you NEED to hear it.
Here are some of the drama highlights from this weekend:
"These moves ripped the heart out of the locker room and kicked Broncos Country in the gut"
"What better way to inspire the O-line to finally protect Siemien than to threaten them with Osweiler if they don't?"
"What's next John? Keeping Cody Latimer??????……oh wait. We did that too."
"Yeah, a great week for Elway. He gets rid of a Pro-Bowler and the leader of the defense, brings back the traitor Osweiler and waives the 2nd most accurate passer on the team."
"I've never been more disgusted at the Broncos organizations. Moves like this are what tear a team apart."
 "SIGN SLOTER!!! Can't you see that what us fans want!!?"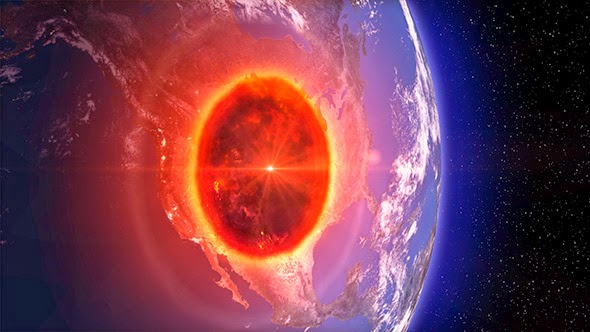 I've purposely left out our own version of hysteria to avoid personally calling out fellow thin-air community members. I love this community and each of your posts too much. Besides, much of your commentary was much more fact based and came with a general understanding of football and business acumen than the idiot who just asked the Broncos Organization to listen to him.
I felt compelled to share this today because as a diehard Broncos fan, it was practically impossible to escape so much doom and gloom. I couldn't open up any social media app without being force fed drama. North Korea may have tested long range nuclear missile and we may be on the brink of another 'weapons of mass destruction' trillion dollar invasion, but these would be foot notes in my facebook feed compared to the reactions from distraught Kyle Sloter fans.
While my liberal socialist heart was melting reading commentary of frustrated fans feeling upset that meritocracy was thrown by the wayside in this weekend's decision making, my personal semi-professional college football experience has told me you should never have believed that would be the case in the first place. Nice guys don't finish first and underdogs rarely make rosters. As much as the NFL would like you to believe it's a gladiator sport, it's not. This is a full-fledged capitalistic enterprise.
Let's break the most hysterical ones down one-by-one:
T.J. Ward – In the culture of football (even in very competitive high school football), the best ability a player can have is avail-ability. T.J Ward was a commodity that he Broncos used as an insurance policy. He was cut because he was injured during camp, had a $4+ million salary on the books and the Broncos had a younger prettier girlfriend at the same position. Not to mention the surprise rise of Jamal Carter (more on him later). If you take the emotion out of this, this move is not surprising at all. TJ was amazing and crucial to the Broncos past success, but this writing was on the wall months ago.
Kyle Sloter – Anyone who has been around football at the highest levels would tell you Kyle Sloter NEVER had a chance of making this team. I repeat, there was nothing this guy was going to do to earn a roster spot. I think this is what upsets fans so much is that despite playing well against the NFL's version of junior varsity professionals, his on field performance was never going to be enough. Kyle Sloter was brought in to throw balls in practice and play when Trevor and Paxton were not on the field, that is it. John Elway even admitted after Paxton was injured, they were going to bring a veteran in at back-up no matter what. Sorry, but undrafted 3rd string quarterbacks who fail to make a 53-man roster is not surprising. Don't believe me; 31 other teams weren't convinced enough to put in a waiver claim.
Brock Osweiler – While from an optics stand point, this may look like a strange turn of events, from a football business point of view, the Denver Broncos got exactly what they were looking for from the beginning. Brock is actually a perfect case scenario for this organization; he's a familiar face, he's cheap and he has starting quarterback experience (just an FYI, Brock has a 60% career average completion percentage and a career average 77.4 QBR). Whether you are willing to admit it or not, Brock is a MUCH better option to have backing up Trevor than Kyle Slotter or an injured Paxton Lynch.
Another quick note about Brock (especially for those who call him a traitor). The overwhelming consensus is that 2015 Denver Broncos would not have won the Superbowl without his 5-2 performance. Stop Rick James-ing on on the guy who struck while the iron was hot ($30+ million kind of hot).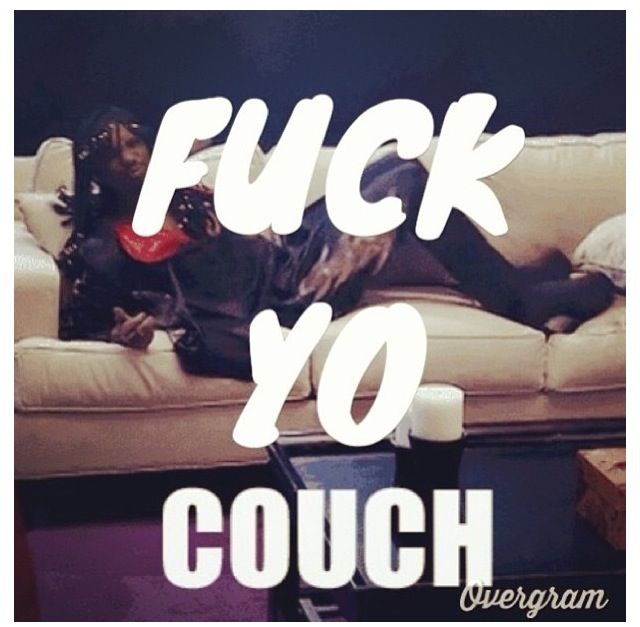 The Locker Room – How will this team every recover from such a gut punch? Insert sarcasm font. Look, roster trimming is ALWAYS a gut punch… for those being cut. If you have made it to an NFL roster you have overcome all odds and MANY roster cuts over the course of your peewee-professional career. In fact, being invited to any NFL camp puts you in the 1% of the 1%. At the professional level (I include college football in this as well as they are unpaid professional athletes), it is made VERY clear to you in the beginning: THIS IS A BUSINESS. If you are expendable, you have no leash. If you come with strings attached (daddy belongs to the booster club, we've invested a third and a first round pick for you, you know somebody who knows somebody who knows the owner, etc.) your leash is longer than some coaches. This past weekend comes as no surprise to anyone in that locker room and just as it does every year, cuts simply remind every athlete who made a roster or practice squad of their own professional mortality.
Meanwhile, lost in all this drama were more attention deserving moves and roster notes we (collective we as fans) should give more consideration:
The Denver Broncos received a 5th round pick for Ty Sambrailo. Let me clarify that, the Broncos received a 5th round pick for a guy they were going to cut!
Jamal Carter made the 53 man roster. Go back and watch the film on this guy. You can't coach effort and he gives both the linebacking corps AND the safeties flexibility. This guy has some serious potential with this team.
Shelby Harris made the 53 man roster. Probably more of a result of a lack of depth at the interior defensive line position, but he absolutely dominated when given an opportunity to play. You have to love a journeyman story like his.
All 2017 draft picks are on this roster. Something we haven't talked enough about is how much potential this particular draft class has. Injuries aside (Butt, Henderson and Kelly), this class has the makings to be one of John Elway and team's best draft ever.
The 2017 Denver Broncos Offensive line is DRASTICALLY improved compared to the 2016 OL. Isn't this what we wanted? Yes, the backups most certainly have questions as does a rookie starting left tackle. I know the bar was set low, but honestly, what more could you have asked for?
The RB depth on this team is just as good if not better than ALL other 31 teams. There is some serious explosion waiting to happen on the offensive side of the ball.
So, my fellow Thin-Air-ites and greater Broncos Country, Settle-Down!  Stop Monday-Morning quarterbacking management and get excited. Football starts this week! Go get some cold cuts and get ready for the f**king 2017 Denver Broncos to kick some L.A. Chargers ass!