As the 'QB Controversy' nears its end in Broncos Country, I wanted to share some fun insight on the Sanchize and why success in the league has more to do with stars aligning in a perfect environment than individual statistics.
Don't worry; this is not an article to remind you about our to-be starting QB's famous rear-end collision. Rather, after the fold, I'm going walk you back from the spoiled quarterback ledge we've all been on and tell you why we should embrace 'Suns Out, Guns Out'.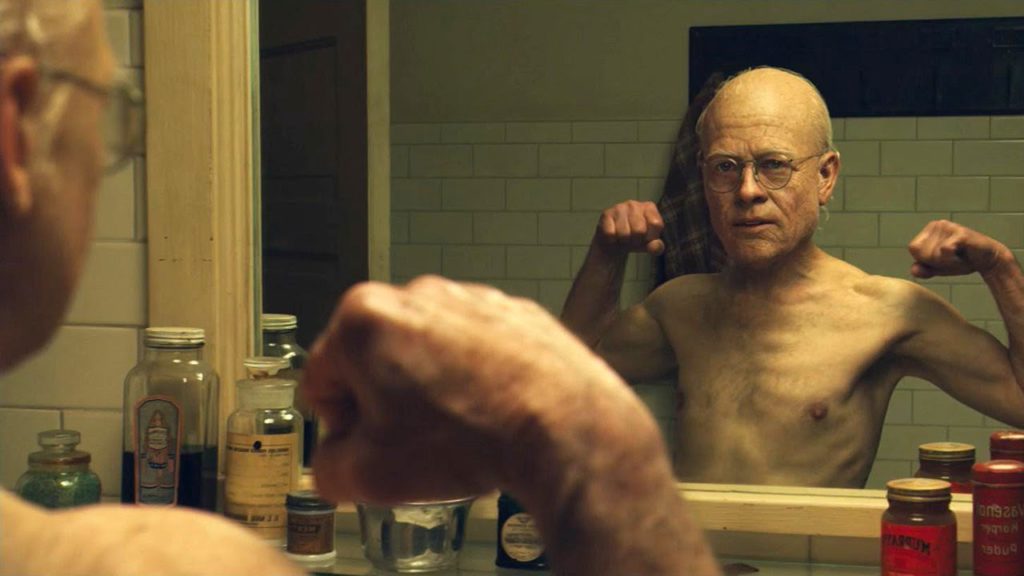 First, when you have a moment, read this (and if you get a chance, this). Nicholas' article was written just before Mark Sanchez landed in Philadelphia and what would ultimately be the failed Chip Kelly experiment. Much of my own personal sentiments resonate with The New Yorker article as I live in the NY Media Market and was unfortunately exposed NYJ drama that was Sexy Rexy and the weekly crucifixion of Mark Sanchez.
First, let's look at how Mark ended up in the NFL. One, he went to Mission Viejo High School. Two, he was coached by Bob "The QB Whisperer" Johnson (seriously, look at who this guy has coached). Three, he caught Pete Carol at the end of his USC coaching career during which he literally helped define the BCS era.
Next, look at who Mark ended up with for the first 6 years of his NFL career. Drafted in 2009, the Jet's traded up to the 5th spot with Cleveland to grab him (If you need another reminder of just how poorly run Browns organization was/is, here are the players they ended up with in that draft: C Alex Mack, WR Brian Robiskie, WR Mohamed Massaquoi, DE David Veikune, LB Kaluka Maiava, CB Don Carey, CB Coye Francies, RB James Davis).
Led by first year head coach and media quote machine, Rex Ryan, the Jets went on to have three top ten defenses over the course of the next four years. Unfortunately, Mark himself was coached and led by offensive coordinator, Brian Schottenheimer. The Denver native has a career 77-82-1 record as an offensive coordinator and his offenses have never ranked more than middle of the pack in scoring throughout his entire coaching career.
Despite two back to back AFC Championship appearances, in 2011 and 2012, Mark endured an offensive scheme overhaul under Tony Sparano, also a guy with one winning season as a head coach, committed over 50 turnovers and had to endure all that is Tim Tebow.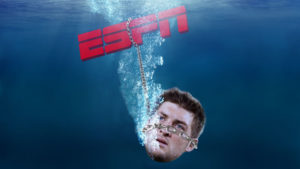 In 2013, the Snoopy Bowl Debacle happened. Seriously, this was one of the most perplexing pre-season coaching decisions I have ever witnessed.
In 2014, Mark signed with Philadelphia and worked two years in the Chip Kelly system, the aforementioned guy who apparently can also give Josh McDaniels and Stalin a run for their money.
This brings us to Today. As camp media narratives continue to milk the 'QB controversy' as long as possible, try to remember Mark's scouting report, take a look at who Mark really is, please understand the shit shows he has endured over the last 6 years and don't forget so easily what he CAN do in the NFL:
It takes a village to raise an NFL Quarterback and Mark may have just endured the perfect storm to end up with the number one defense in the NFL, a Hall of Fame QB General Manager and the guy who turned Matt Schaub into a two time pro bowler.
So while the national narrative on Mark Sanchez has already been wrote (I mean, this guy has nine Onion articles… though some are pretty funny), try to reserve judgment. Mark can play football and as Dick Vermeil is quoted in that New Yorker article, "Sanchez took his team to the playoffs. That means he can do it again. Sometimes it takes moving to another place for a guy like him."
Suns Out, Guns Out.
GO Broncos!